Find your
next job with us
Wilson Recruitment is a Northampton-based recruitment agency which specialises in finding both Temporary and Permanent staff for Commercial, Driving and Industrial jobs.
How we operate
You tell us what you are looking for, your skills, your availability to work and your location and our team will find you the right job for you.
We respect that every candidate is different and no two candidates are the same, that's why we will take the time to do a tailored search for your needs and never put you forward for a job without discussing it with you first.
At Wilson Recruitment we are not only honest and upfront with our clients but also with our candidates. You tell us what you are looking for and we will tell you what is possible.
We have made it as easy as possible for our candidates to register and apply for jobs. If you would like to register with Wilson Recruitment please see the below links and once you have registered our consultants will give you a call to discuss your application.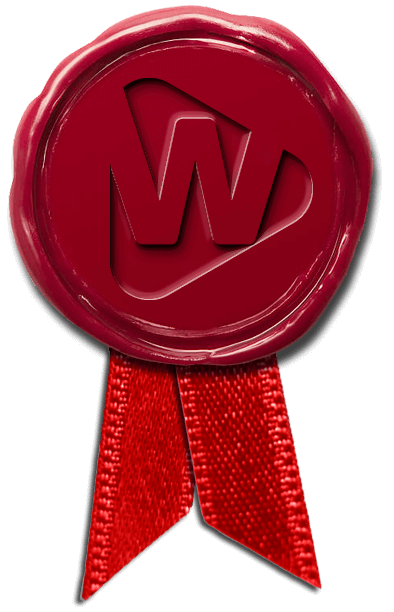 What we need from you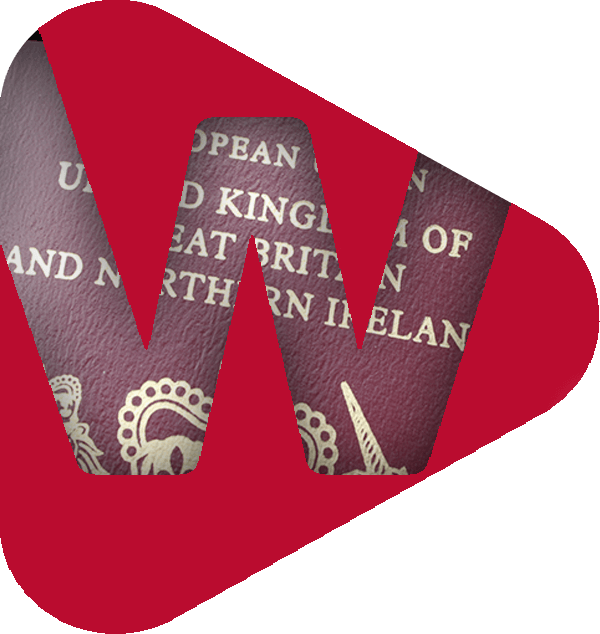 A Valid Passport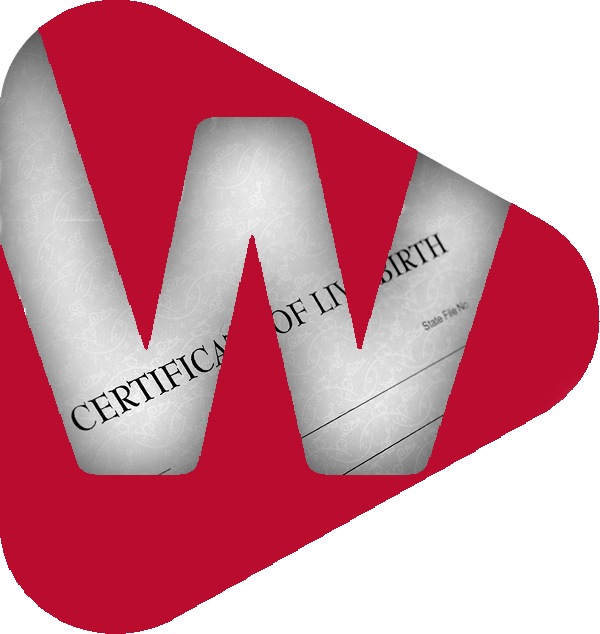 ID Card or Birth Certificate
Driving Licence
(If required)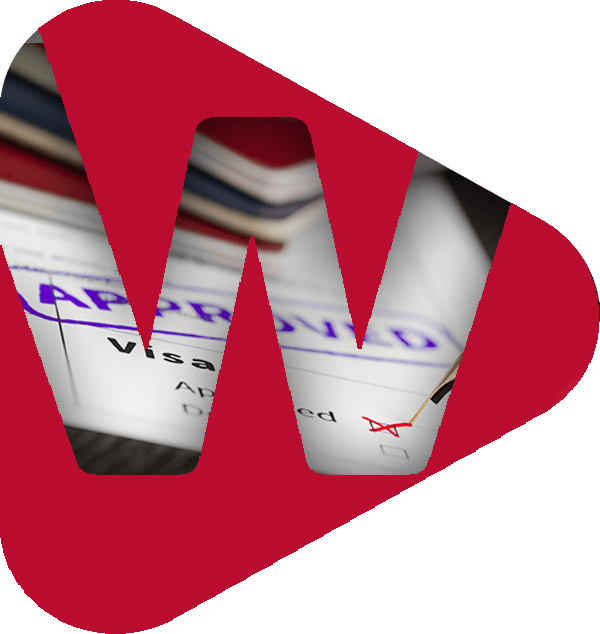 Visa or Permit
(If required)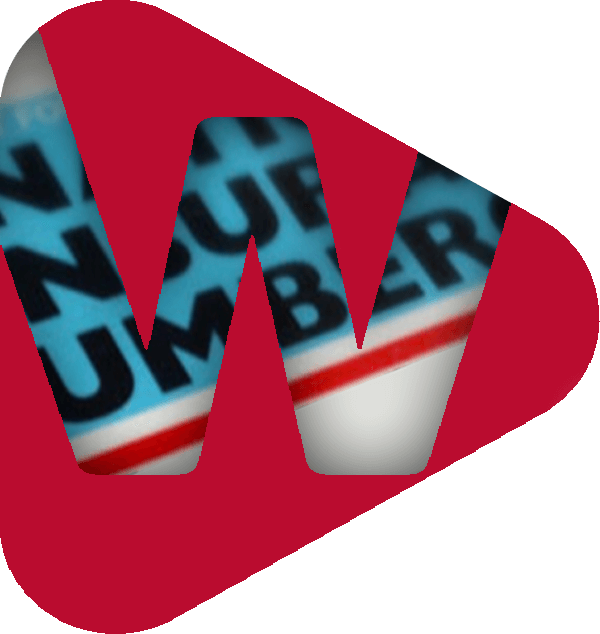 National Insurance Number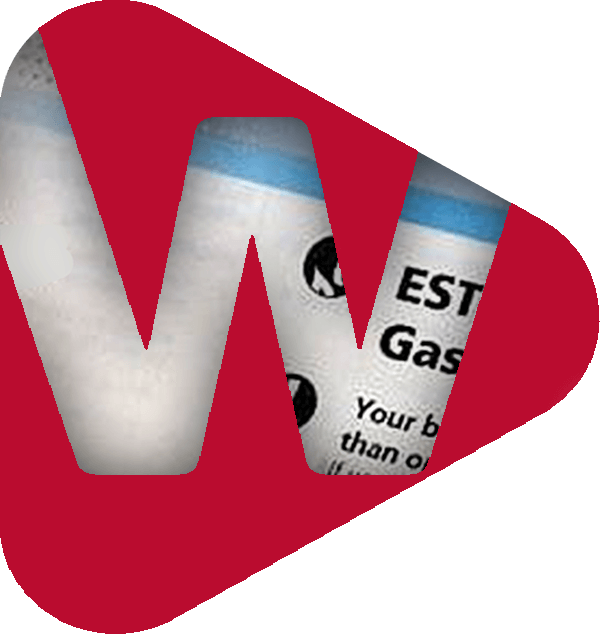 Proof of Current Address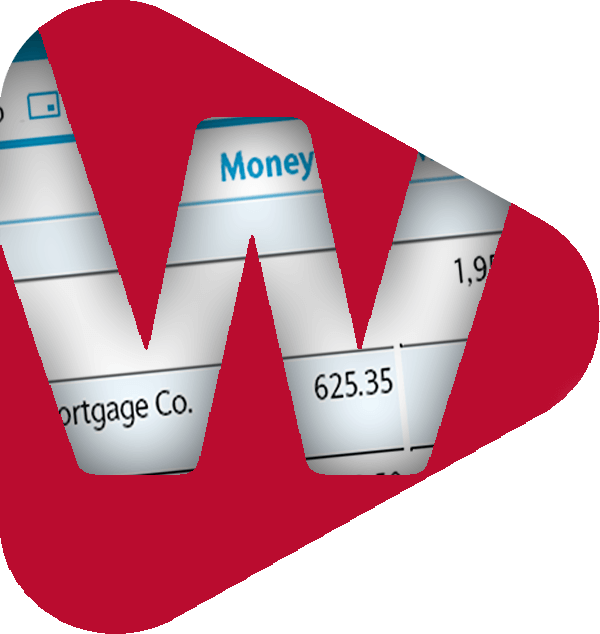 Bank Account Details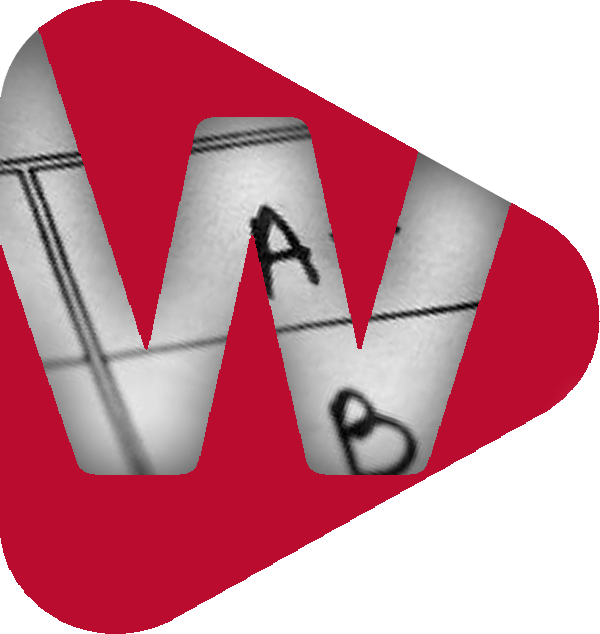 Qualifications and Certificates