Wilson Recruitment
Driving
Our driving team is committed to supplying the best drivers to our valued clients with a personable approach at all times.
Why our Clients choose to work with Wilson Recruitment Driving
Our driving clients and candidates are paramount to business and our experienced consultants will use their expert industry knowledge to do the best they can for our all parties involved.
No driving job is too big or too small for Wilson Recruitment; we strive to ensure that everything is taken care of in a quick and professional manner at all times.
We pride ourselves on having an excellent knowledge of the driving sector and a true understanding of what and who our valued clients need to meet their requirements and grow their business.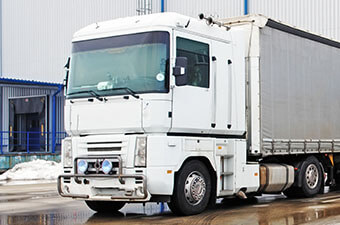 HGV – LGV Drivers
At Wilson Recruitment, we have HGV Class 1 & 2 drivers available on demand to suit your business' needs with a range of drivers available for short-term or long-term contracts.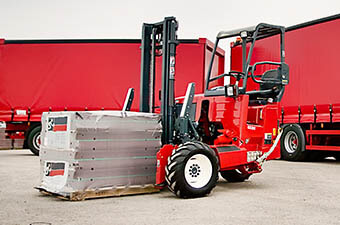 Moffett Driver
As well as HGV and LGV drivers, Wilson Recruitment also have Forklift Operators and Qualified Counterbalance Operators available on request.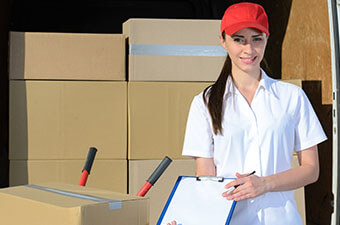 Delivery Drivers
We can also supply a wide range of van drivers, including delivery drivers for courier services and multidrop operations.
Contact Wilson Recruitment today to discuss your driving needs.