Wilson Recruitment
Catering
At Wilson Recruitment our specialist knowledge and experience of the catering sector allows us to work with our hospitality-based clients to fill temporary and permanent gaps in their workforce.
Why our Clients choose to work with Wilson Recruitment Catering
At Wilson recruitment we pride ourselves in in offering excellent service to our clients, we offer an hands on honest and approachable service where no only find the right candidate for the role we ensure that candidate is a right fit for the business.
We offer fair competitive rates which can be adapted to offer a tailor made service for you as a client, if you would like more information on then please give one of our consultants a call.
Why our candidates choose to work with Wilson Recruitment
Here at Wilson Recruitment, we respect that every candidate is different and no two candidates are the same, that's why we will take the time to do a tailored search for your needs and never put you forward for a job without discussing it with you first.
Whether you are looking for looking to start your career or looking for a new challenge our consultants are here to assist you and give you advise, please give us a call and speak to our consultants to find out how we can assist you finding your next role.
Catering opportunities
Head Chef
Catering Assistant
Food Service Assistant
Catering Team Leader
Hospitality Manager
Kitchen Assistant
Event Manager
Bar Attendant
Room Attendant
Catering Duty Manager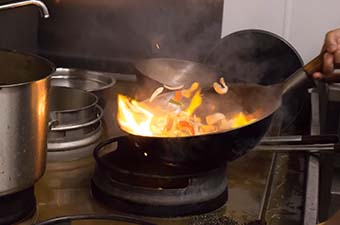 Chefs of all Levels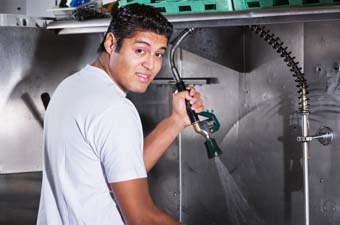 Kitchen Assistants & Porters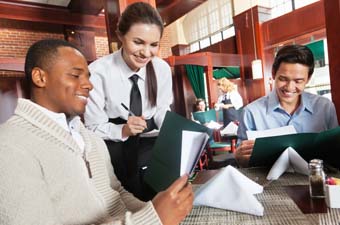 Waitresses & Front of House Staff
Contact Wilson Recruitment today to discuss your Commercial needs.