Wilson Recruitment
Industrial
Our industrial team is committed to supplying the best workers to our valued clients with a personal approach at all times.
Why our Clients choose to work with Wilson Recruitment Industrial
We are always looking to speak to individuals who are looking to work in manufacturing and production roles for industrial businesses in Northamptonshire. Our strong and growing candidate base allows us to support a wide variety of clients.
Our promise to our Industrial Candidates
Our consultants will ensure that you are not without work for a second longer than you have to be and that's why we update our temporary vacancies on a daily basis.
We offer a good rate of pay to all our candidates, whatever the position. You won't end up feeling overworked and underpaid with Wilson Recruitment.
Your needs are important to us. we know that flexible hours are really important to some workers and our range of shift work roles can be adapted to meet your other commitments.
Throughout your employment you will be supplied with uniforms and the relevant PPE you need to carry out your work.
We specialise in:
Forklift drivers
Warehouse ops
Pickers/packers/loaders
Production ops
Cleaners
Stock controllers
Assembly ops
Machine ops
Welders
Team leaders
Warehouse managers
General managers
Industrial Managers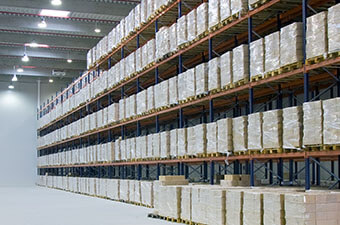 Warehousing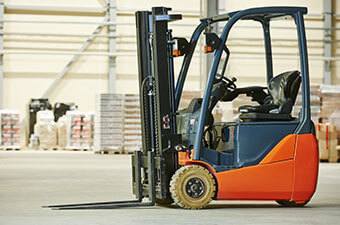 Forklift Drivers
Contact Wilson Recruitment today to discuss your industrial needs.